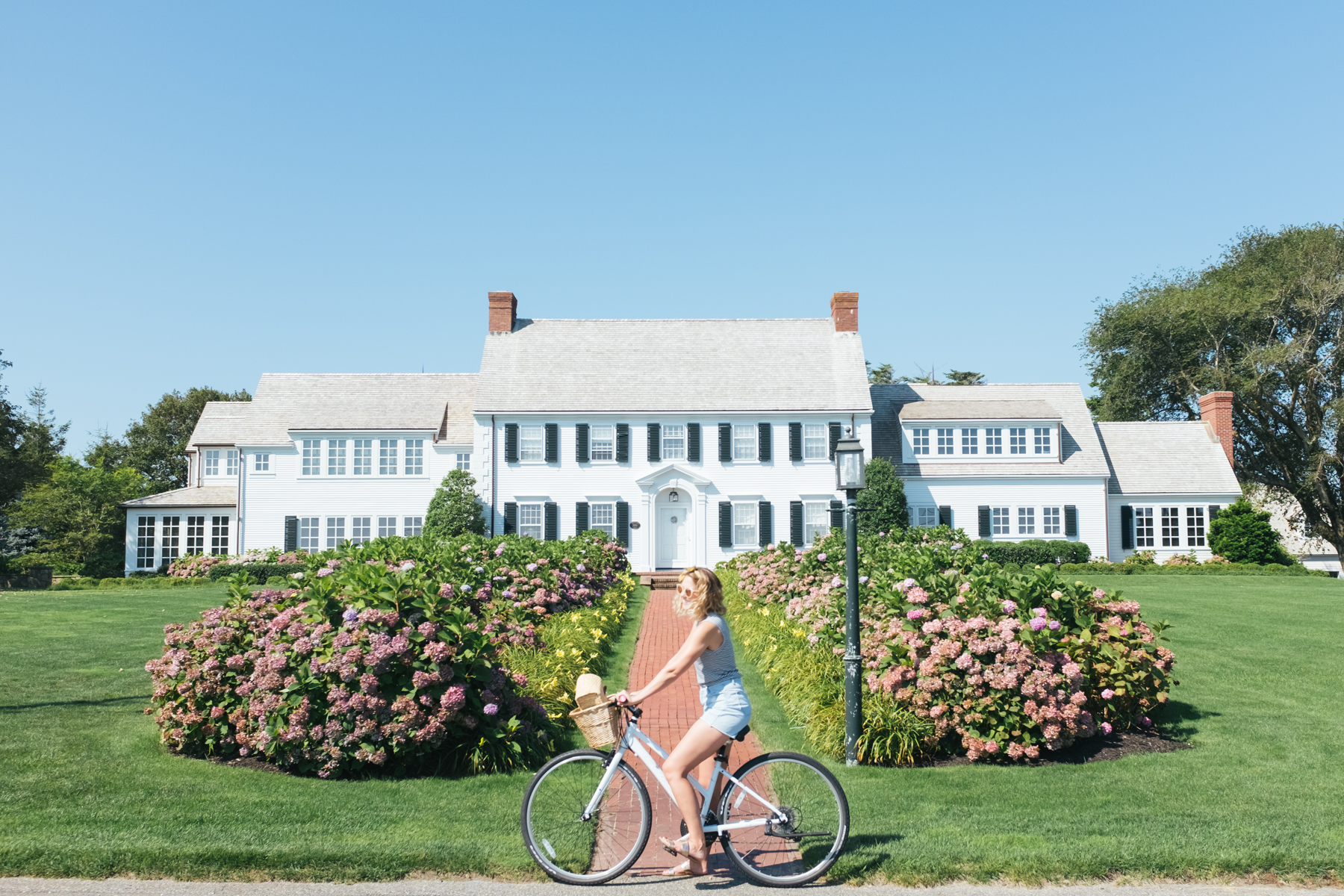 This summer, instead of doing a big trip somewhere, Nate and I decided to do a few small local trips to check out more of the east coast. I have been to a few places, having grown up not too far from New England, but being the Californian he is, Nate hadn't seen much at all! It was the perfect excuse to do a couple long weekends here and there to visit all the east coast towns and cities we could. On the top on my list was Cape Cod, Massachusetts. I had been as a kid but don't remember a ton, and wanted to go back and explore it all. We went in August and spent the long weekend staying in Chatham and visiting the other small towns on the cape. I'm glad we stayed in Chatham, it was definitely the cutest of all the big towns, but I will say we found that Provincetown had the best food and coffee scene. We had such a fun weekend on Cape Cod and would definitely recommend it for a summer getaway! Here are my recs for food and activities : )
YUMS.
FUNS.
Take lunch to Nauset beach for the afternoon. Beautiful blue water and an ice cream stand that is actually pretty good. Also, the day we left there were a few shark sightings (it's my dream to see a shark in the wild)!
Spend an afternoon or evening at Truro Vineyards, definitely do the wine tasting, it was really fun! They have a pretty house and lawn that they have food trucks outside of for lunch time, which looked super tasty. We sipped wine on the lawn for hours (and watched the eclipse there actually) and it was so beautiful and relaxing.
Kayak through the Oyster Pond river (bay) at Chatham Kayak Company. We went in the morning after breakfast, it wasn't crowded or too hot by that point and kayaking through that area was really beautiful and peaceful!
Have an amazing cocktail and watch the sunset at Chatham Bars Inn, they have a beautiful view of the ocean, probably one of the best on the entire cape. Also if you have $$$ to spend, I would recommend staying at this inn over anywhere else on Cape Cod.
Head out to Lighthouse Beach for sunrise yoga! It was one of my favorite things we did, the beach was empty, peaceful, and the temperature was absolutely perfect that time in the morning for the class.
Walk around Provincetown, explore the town, browse the boutiques, get a drink at Aqua Bar or a coffee at Kohi.
Rent bikes and wander around the stunning coastal mansions in Chatham!
Have a beach bonfire at Herring Cove Beach in Provincetown and get the best view of the sunset from this part of the cape.